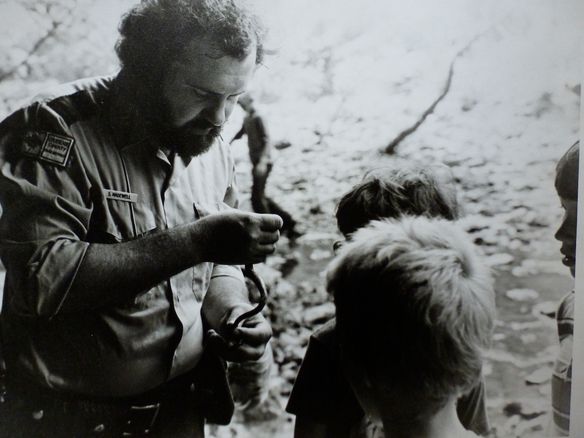 I've spent most of my life driven by two passions: music and the natural world. 
My pop has had a tremendous influence on me. He has always had a knack for sharing simple but profound observations. I remember when I was about 12, Dad sitting in a folding lawn chair holding a new "No Deposit, No Return" Pepsi bottle and saying, "This makes no sense."
I also recall riding in the car as he pointed out subdivisions and shopping malls, and talked about how he used to hunt quail and rabbit in those fields.   
The thoughts my dad shared with me and the experiences that we had hunting, fishing, and camping opened my eyes to the importance of nature, and led me to a remarkable career in resource management and parks and recreation.  
The world around us is beautiful, magical, frightening and generally beyond comprehension. It's humbling to recognize we aren't the center; we are a small part of a much bigger thing. In this ever-changing world, I have seen the importance of the values and experiences that parks and open space provide us. Every day, people come to parks to mourn losses, celebrate life, love and family, enjoy nature, exercise, and seek spiritual insight. We all need this.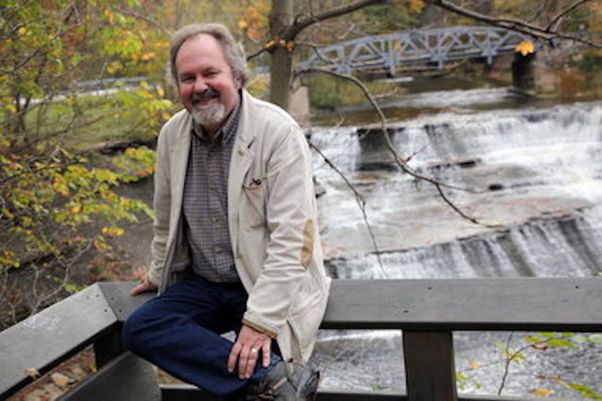 I think music is something we all need, too. It has always been a part of my life. Mom was always singing gospel songs or classic country ballads. I would sing with her in church or on long car rides.  
My third-grade teacher sent a note home suggesting that my folks avoid spending any money on music lessons of any kind because I had no musical aptitude. A few years later, my older brother left a guitar in the closet and I taught myself how to play. I had my first paying gig when I was 13.  
I have never stopped playing and hopefully never will. 
I love the challenge of turning a phrase and telling a story.  And as rewarding as it is to craft a song that creates a world, what means the most to me is when someone tells me that my music has mattered to them —has helped them through a difficult time, or simply added joy to their life.