Phil Madewell is an engaging performer! It really does not matter if it is a youngster or a senior, he always manages to reach people! And that is the reason his original songs are so compelling!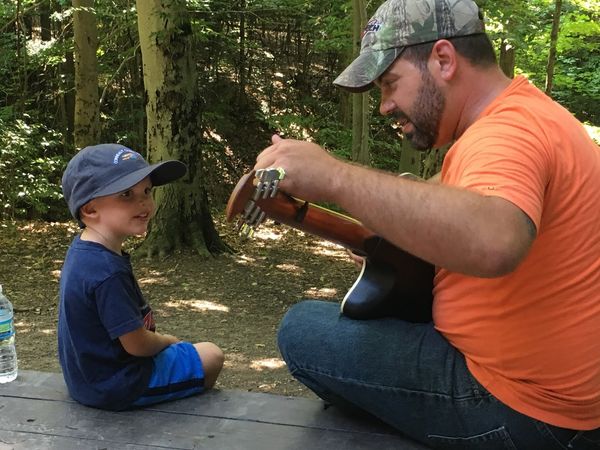 Drawing on a remarkable set of life experiences he has the ability to connect with people in all walks of life. Spending time as a fishing guide in Wyoming, a tree climber, crane operator, and a host of other lifestyles.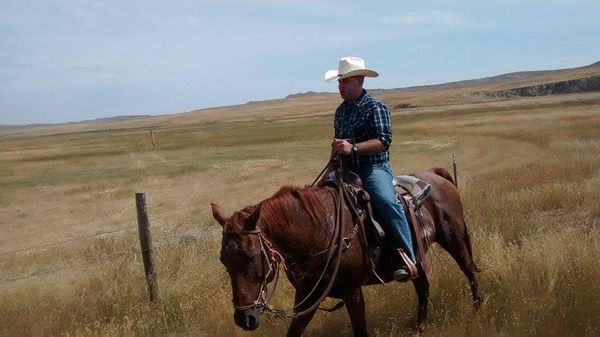 He started playing guitar at 13 and has been in a variety of musical endeavors ranging from progressive rock, pop-rock,
and country, to alt-country and choral productions!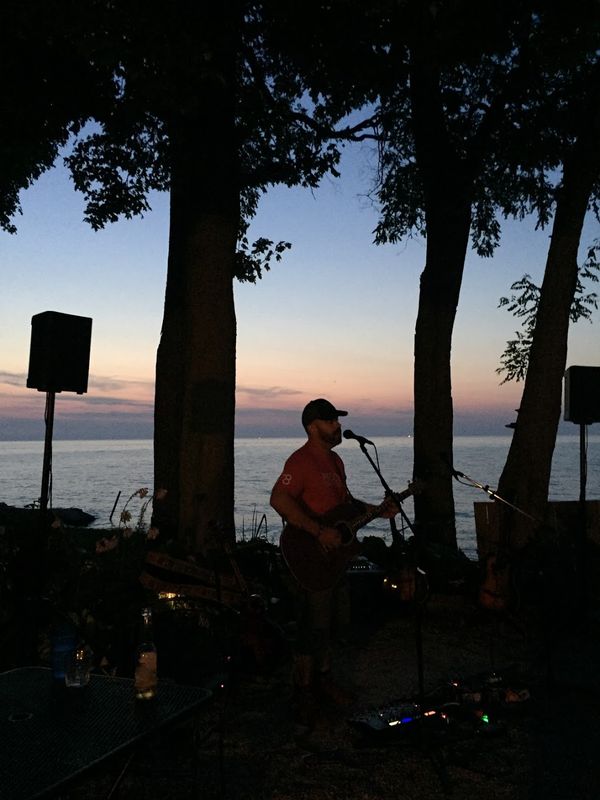 He performs with Steve Madewell as Madewell Music. Doing a selection of contemporary to classic and eclectic songs! 
They perform with a bass player and percussionist as the DIVE KINGS!