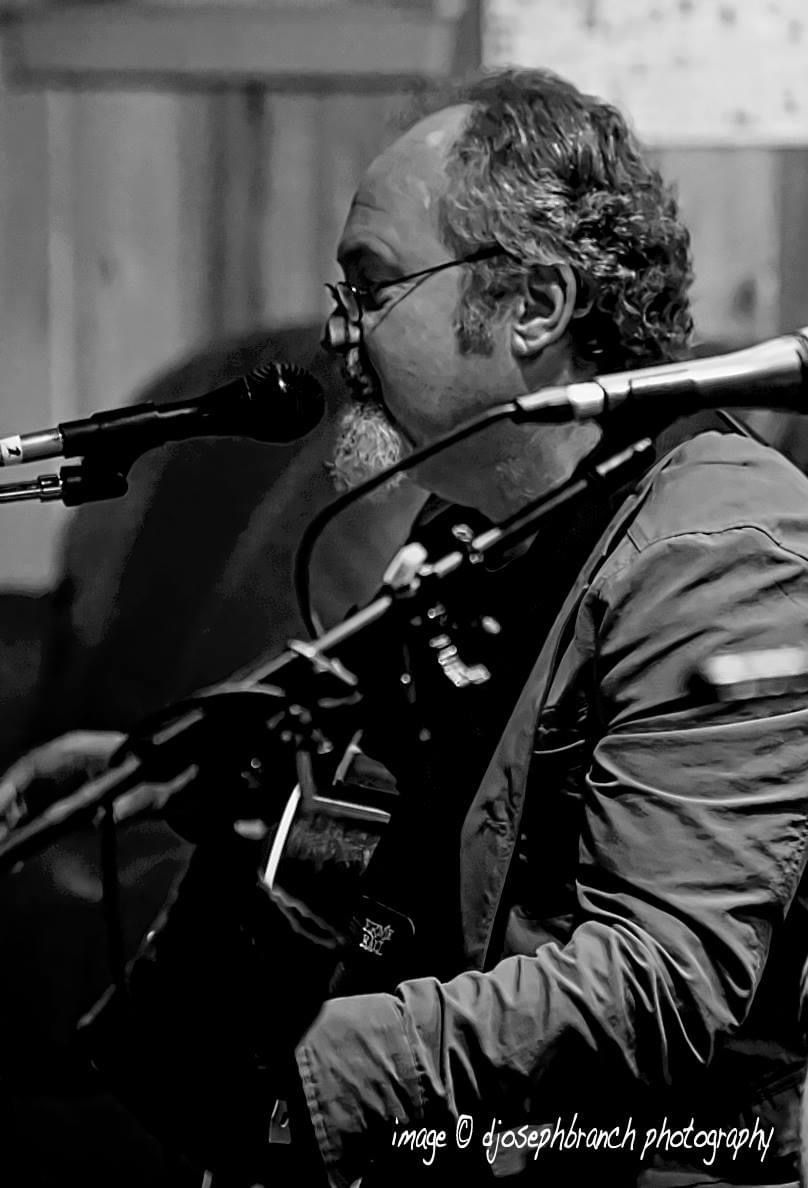 On occasion, someone will ask my advice or insight on a topic they perceive I have successfully addressed in the past. Such was the case when a young fellow recently asked for my thoughts on how he might advance his career.
It is easy to take such inquiries lightly and rattle a few things off that quickly come to mind, and I have certainly done this in the past. On more than one occasion, after a few days, it occurred to me I had done the question, and the questioner, a disservice.  
If I had anything close to an epiphany in 2021, it was a realization that going forward in life, I want to work toward making things count. To appreciate and enjoy each moment, but whenever possible, be willing to put the effort into finding the best situations, and to enjoy them. In short, to try and avoid taking simple things for granted but putting the extra effort into making simple things special. 

In light of the pandemic, I have been really blessed. Like many people I have endured losing several acquaintances and a few good friends, some to Covid, some from other causes. And these losses will leave a hole in the fabric of my life and my network of friends. However, in many regards, for the most part, things have been, shall I dare say it, "mostly good".  

I performed about as much as I wanted to in 2021, albeit mostly as a solo, but I had a pretty full dance card. And I am immensely grateful to the wineries and clubs, communities, organizations, and festival organizers that invited me to perform. I even had the opportunity to play some wonderful shows with folks I haven't played music with in decades. Reconnecting with old friends and making music with some incredible musicians was much more than I would have ever hoped for at the beginning of 2021.  

I was also able to get my third record released and several written projects published. That being said, with the unrest and anxiety most of us have endured during the past two years, toward the end of the summer I found myself thinking more and more about making "things count".  

We all get older, and as we age, we like to aspire to get wiser and smarter, more skillful and more competent, but inevitably, we also begin to feel the effects of time. Suddenly time becomes a commodity. There is a beautiful song by Chris Smithers called "Leave the Light On" where he shares his thoughts on enjoying the moment of each day and the process of aging. 

Maybe it's time to leave the light on for me?  

I am always a bit flattered when someone asks for my advice or guidance and such was the case with this situation. I wanted to take the time to get my thoughts together for this young man. We picked a time and scheduled a long, unhurried call.  

In the better part of an hour, we covered a lot of ground and I found myself going back to a technique I had picked up and modified from a book by Jeri Goldstein that was written to help musicians manage their careers as a business. I call the process, Planning Backwards, and I have used this in many situations, both in my park career and in my musical endeavors. It can work for an individual, a group, or an agency, and it has a really simple premise. Where do you want to go? 
 
Without going into all of the details, the process involves asking a series of questions that start with: What are your dreams? And then, where do you want to be in twenty years? And if you can identify those objectives, then you should be able to deduce "If I know where I want to be in twenty years, where do I need to be in ten years?" Then applying the same approach for ten years back to five years, a set of five-year goals can be created. And by the time you resolve those questions, it is possible to develop a two and a half year set of objectives, which in the business world might be called a strategic plan, directing you how to take action this year and then next.  

Going through this process will help develop and set a collection of objectives or resolutions into a larger context. And this gives them more merit and importance.  
I think lack of context is why New Years Resolutions often fail. Everyone wants to correct something, but how does this effort fit into a bigger ongoing goal? And that is the beauty of this process of planning backward. You pick a destination and then you map the course. 

As I was talking through this technique with my friend, I was thinking of my 2021 epiphany to "make things count" and it occurred to me, I need to put this into a larger context, and think through what this means, and then develop some steps to make this happen.  
All journeys start with the first step. So here is to making 2022 a great year, one step at a time. 
See you on the Trail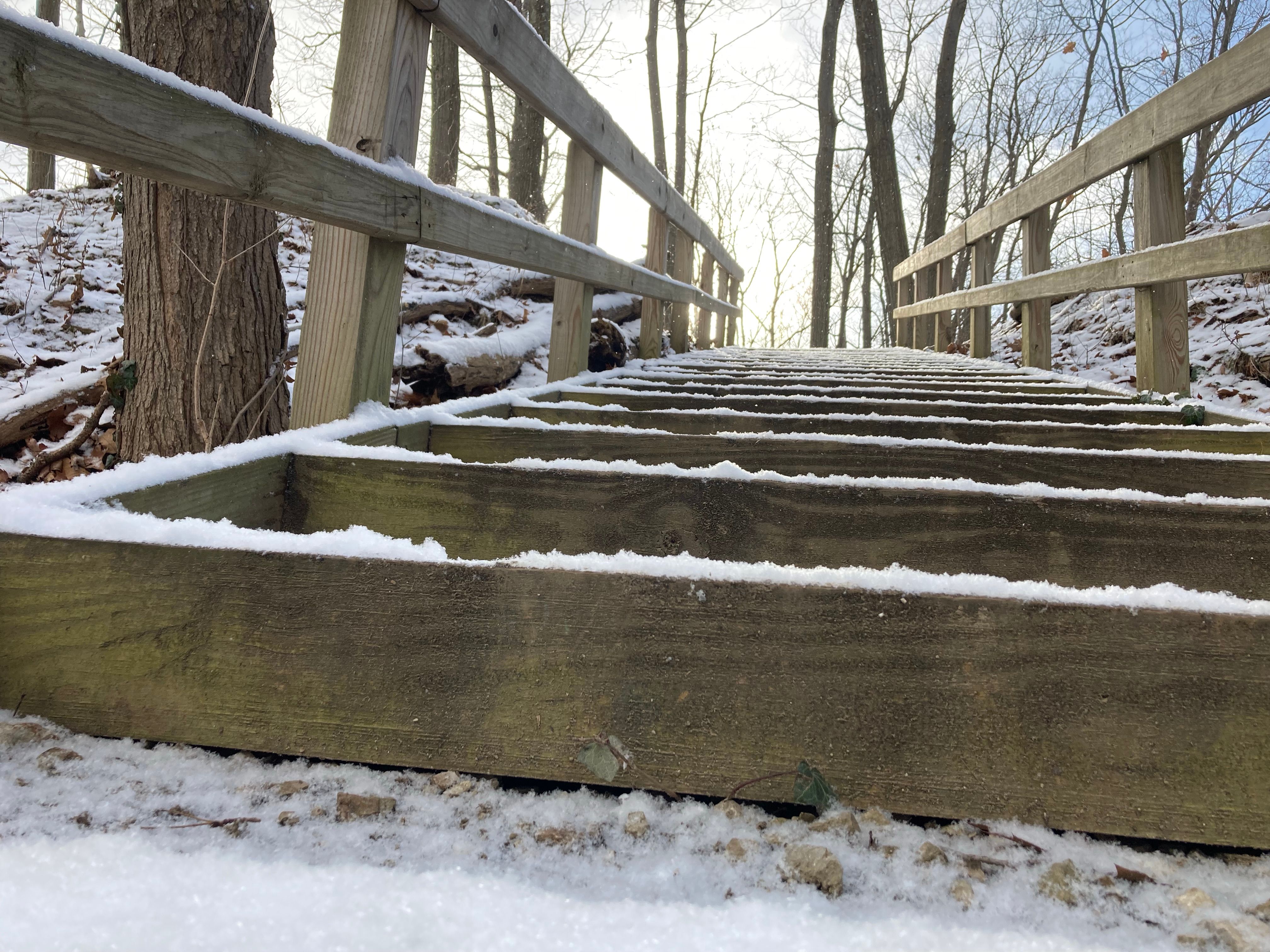 Steve